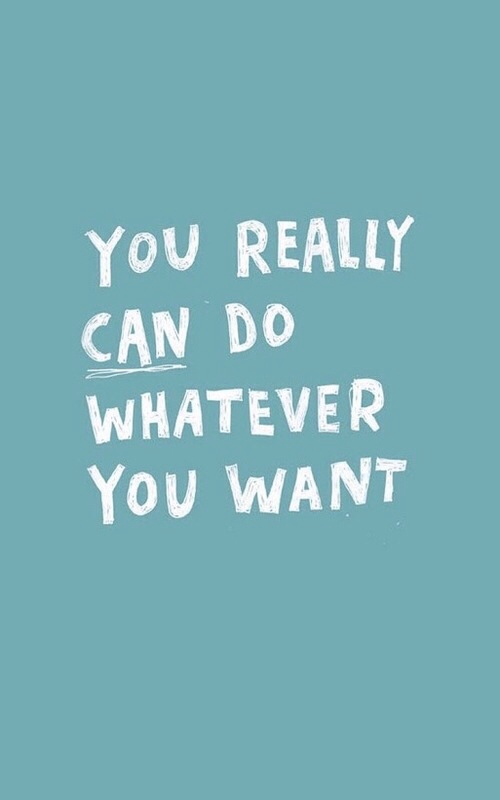 Why We Need To Improve Supplier Diversity
You can choose an inclusive supply chain that reflects supplier diversity
A Supplier Diversity programme can be used by procurement professionals to help an organisation encourage doing business with underrepresented groups such as women-owned companies, LGBT, owners with disabilities and BAME.
Why Implement a Supplier Diversity Programme?
Diversity promotes innovation because if we all think the same our product and services will also be similar.
We want different options from different sources, we want to increase the markets ability to supply.
We want to give companies new opportunities to grow where previously they may be marginalised
As an organisation, we should be committed to doing business that reflects the diverse society in which we live.
New entrants to the market drive competition in the marketplace.
Supplier diversity can help organisations mirror their HR agenda for employee diversity and inclusion initiatives. Extending the programme to the supply chain doesn't have to tie up resources unnecessarily. To be a truly inclusive organisation companies should expand beyond lip service and beyond easy to measure metrics such as using a PQQ or RFI to measure the percentage of spend with different types of suppliers but take this a step further. Companies can actively implement supplier diversity programs by working with local suppliers on opportunities for collaboration and making it easier for them to bid for work that offers product or service innovation.  Good companies will review options for supplier diversity in their supply chain as early adopters, campaigns do not require huge budgets, departments can work with social media to develop awareness. Stakeholders may not realise that this is relevant therefore the procurement team can run workshops and training to educate internal stakeholders about the value of supplier diversity.
Corporate companies are most likely to implement supplier diversity programmes, increasingly this has evolved from talking about diversity to implementing it.
Taking an efficient approach makes companies more competitive. How? Diversity increase supply chain flexibility, where one group dominates they build a monopoly and there are fewer opportunities to challenge costs. Society wants to feel aligned with the brands and companies that they associate with therefore being inclusive means you remain in sync with your customer's views on how modern businesses should be proactive in serving the communities in which they operate.
Below are some companies incorporating supplier diversity such as SME inclusion in their supply chain
All central Government opportunities are advertised on Contracts Finder  
If you are a technology company G cloud is a good option for SME's