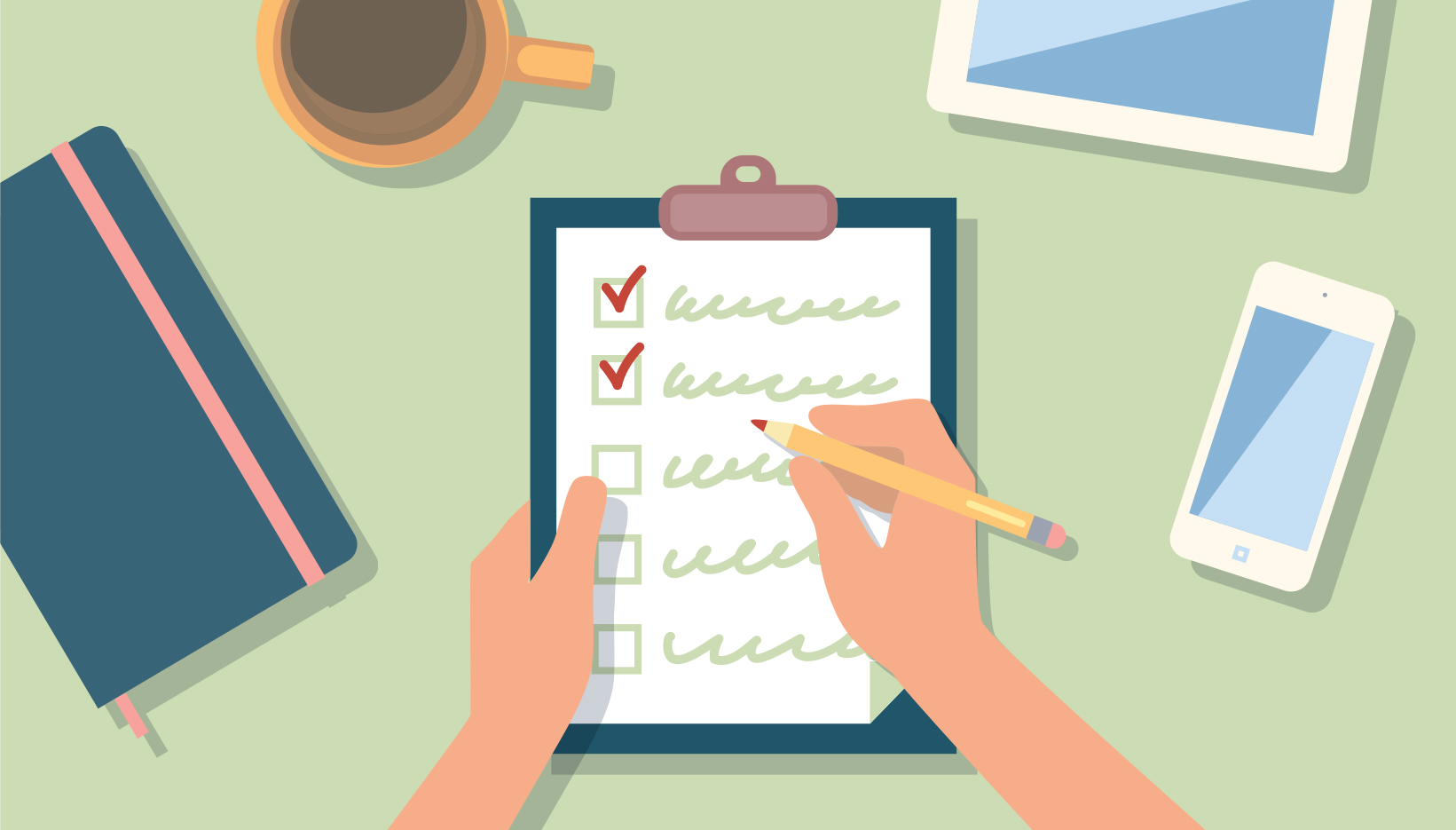 This Business Case checklist is for the Treasury Full Business Case
A business case provides justification for a project or programme. It helps evaluate the cost-benefit and risk of different options and provides a rationale for the recommended solution.
Business cases are live documents that should be updated to show new changes. A version control will help document changes.
A business case typically includes the:
strategic case – the background of the project or programme and why it is needed;
options appraisal – what options have been considered and which has been chosen (not forgetting the 'do nothing' option);
expected benefits – the benefits that will arise from the work
commercial aspects – the costs, investment appraisal and funding arrangements;
risk – the major risks and their impact on the business case;
timescales – a summary of the delivery of outputs and realisation of benefits.
Below is a high-level checklist for the Treasury Greenbook business case more information can be found direct
| | |
| --- | --- |
| Business Case Checklist-Strategic Case | Include |
| Explain how the project will be the best fit with the organisation's strategy | Ongoing evaluation of business strategy/ plans. How negotiations impact on final deal |
| Strategic fit- does the outcome still satisfy the outline business case and meet business needs | Gather stakeholder confirmation in writing – i.e. signature at the end of a project evaluation report. Notification of changes documented |
| Spending objectives | Change control procedure. Cost for additional services |
| Business Case Checklist-Economic Case | Include |
| Number of suppliers bidding- was there a suitable range | Tender process, evaluation criteria, long list of suppliers, shortlist, description of each bid, BAFO, tender report |
| Economically advantageous | Options- do nothing/do minimum, BAFO, sensitivity analysis, risk, quantification, treatment of cost- green book |
| Commercial Case | Include |
| Procurement | Procurement advice |
| Deliverables | Outline of contract, services current and future, delivery timescales,design-build, operate, payment mechanisms, performance and availability, volume, incentives, performance measures |
| Enforceable contract | Standard terms or special terms and conditions, key contractual terms agreed |
| Business Case Checklist-Financial Case | Include |
| Is it affordable | Financial appraisal, assessment of capital and future requirements on net prices, impact on balance sheet |
| Business Case Checklist-Management Case | Include |
| Business and cultural implications | Programme for change management m business process re-engineering, people implications |
| Implementation  Plans | Contract management strategy, dispute resolution |
| How will benefits be delivered | Benefits realisation plan, risk management strategy, monitoring and reporting, arrangements registers and regular audits |
| Project evaluation | post-project evaluation process, peer reviews |